I was flipping through an old history book, and I stumbled upon a short biography of the guy who wrote the legislation that created Bowling Green and Kent State.
It was state Representative John Lowry -- who is honored with a building at Kent State named for him: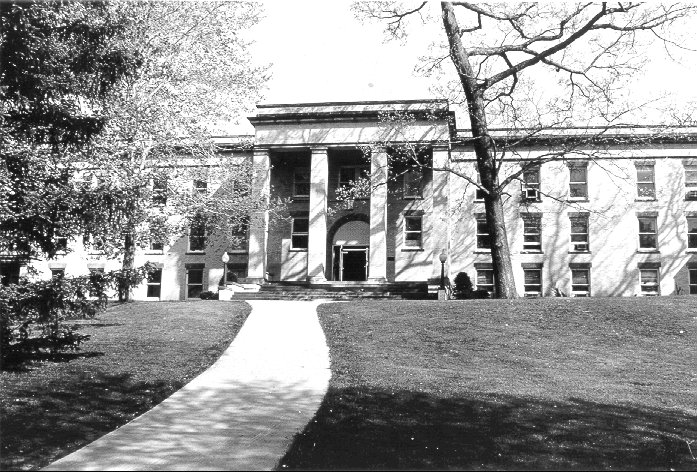 What I didn't know is that the guy was a Henry County Democrat -- which makes me wonder if he had Napoleon in mind as the site of the other new State Normal College.
Although the governor, Judson Harmon, was a Democrat, Republicans controlled the House and the Senate then (the leaders were from Ashtabula and Summit counties, respectively). I wonder if both Kent State and the commission to choose a site for what would become BGSU were concessions to get the bill passed.
(Obviously, I'm just speculating).
Does the Overman book on BGSU cover this much?